Home > Instrumentation > Seismographic Instrumentation > Instantel
Instantel Seismographic Instruments & Accessories
>> Instruments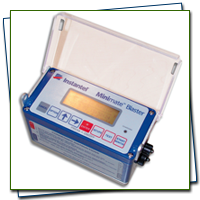 Minimate Blaster
Key Features: CALL FOR CURRENT PRICING
Easy to use
AutoRecord record stop mode
Built for blasters

View Minimate Blaster Spec Sheet
Infant San Diego Chargers Navy/White 2-Pack Game Day Long Sleeve Bodysuit Set,nfl wholesale jerseys suppliers,2015 wholesale nfl jerseys,cheap nfl fabrics jo,Washington Redskins Women's Dream II
wholesale nfl jerseys
Premium Burnout T-Shirt - Burgundy
Minimate Plus
Key Features: CALL FOR CURRENT PRICING
Most versatile monitor available
Auto Call HomeTM remote monitoring function
Wide variety of sensors - microphones, geophones, accelerometers, and hydrophones

View Minimate Plus Spec Sheet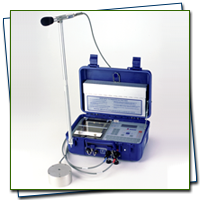 Blastmate III
Key Features: CALL FOR CURRENT PRICING
Onsite/In-field printing
Auto Call HomeTM remote monitoring function
Wide variety of sensors - microphones, geophones, accelerometers, and hydrophones

View Blastmate III Spec Sheet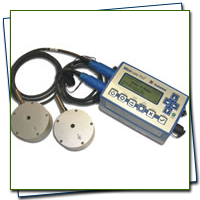 Minimate Pro 6
Key Features: CALL FOR CURRENT PRICING
Ethernet® interface
Auto Call HomeTM remote monitoring function
Cast aluminum case
Water resistant to IPC67 - submerse to 30 cm (1 ft.) for 24 hours
Compliant to CE Class B - Meets or exceeds RF and EMI requirements
Sensor Check for automatic error checking

View Minimate Pro 6 Spec Sheet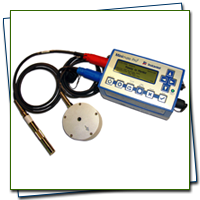 Minimate Pro 4
Key Features: CALL FOR CURRENT PRICING
Ethernet® interface
Auto Call HomeTM remote monitoring function
Cast aluminum case
Water resistant to IPC67 - submerse to 30 cm (1 ft.) for 24 hours
Compliant to CE Class B - Meets or exceeds RF and EMI requirements
Sensor Check for automatic error checking

View Minimate Pro 4 Spec Sheet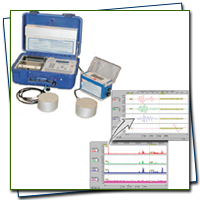 Vibration Monitors for Pile Driving
Monitoring vibration from pile driving activity presents unique recording challenges. The Instantel® Series III and Series IV line of vibration monitors with the unique Instantel® Histogram ComboTM combined recording mode make the job easy. The monitors produce a summary of vibration activity in bar graph format that provides clear documentation of the maximum vibration levels throughout the day. The monitors also capture and report detailed waveform data whenever vibration levels exceed a pre-set threshold, so high vibration levels can be analyzed and explained.

View Vibration Monitors Spec Sheet
Contact Us for a more information regarding Instantel products and accessories.
>> Accessories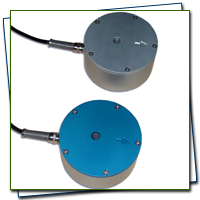 Sensor Guides
Contact VIBRONICS for more information

View Sensor Guides Spec Sheet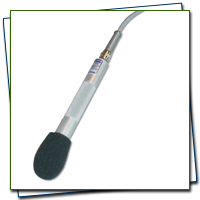 Microphones
Contact VIBRONICS for more information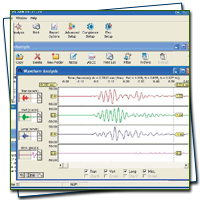 Blastware Version 8.0
Instantel® Blastware® software, the Windows® software companion to your Instantel vibration monitor offers powerful, easy-to-use features, for event management, compliance reporting and advanced data analysis.

View Blastware Version 8.0 Spec Sheet
For more information on the Instantel accessories carried by VIBRONICS, Inc. visit Instantel Seismograph Accessories.